Delivering strategic, digital creative solutions for brands through search engine optimization, social media marketing and other services.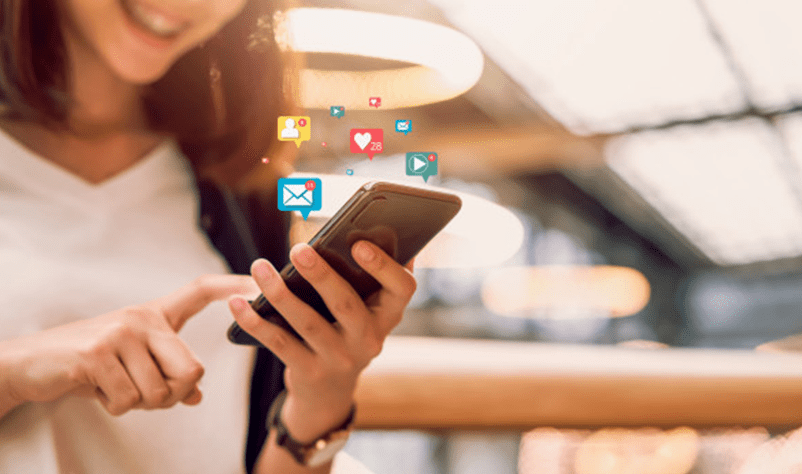 At Backstage, we help organisations reach their full potential through combination of great ideas and technology. Our digital marketing services range from social media content creation to developing fresh concepts that interact with your audience on every social platform. We also create GDN banners, HTML banners, Facebook advertising, pay per click advertising, explainer videos, and so on.
We ideate and create digital campaigns contents that reach, interact, and engage with potential customers on Facebook, Instagram, LinkedIn, and YouTube. Whether it is a static post or an animated web banner, our team of copywriters, graphic designers, and motion graphic artists ensures that the creative connects with the user instantly. In addition to social media marketing (SMM), our search engine optimization (SEO) services are designed to provide search domination to fulfil your brand goals and drive your audiences straight to your website.