From creating thoughtful brand identity to complete branding, we have got you covered.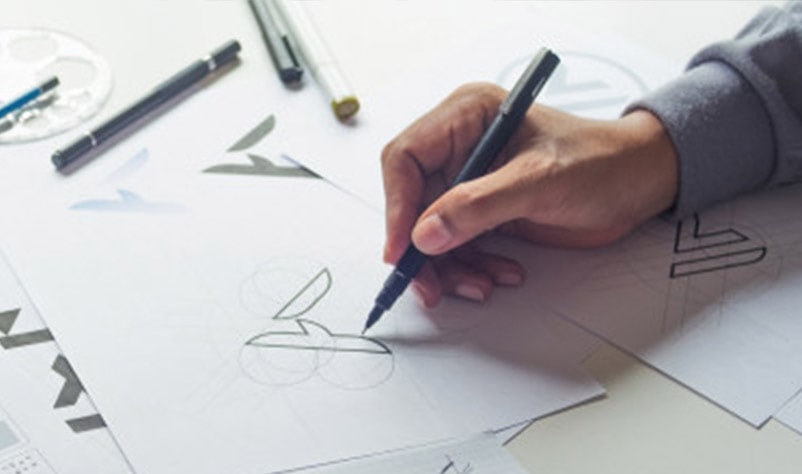 We are one of the leading advertising and branding agencies located in Calicut, Kerala, India. With our strong strategic and creative design approach, we help transform a business into a meaningful brand. To a brand with purpose, to a brand that impacts the lives of many, to a brand that lasts.
Whether it's just a letterhead design or if it is a complete rebranding exercise, we take every work seriously and passionately. Over the years, we have designed logos for many regional and international brands and have undertaken package designing projects as well. Our expertise delves into different disciplines that focus on enriching experiences for your customers. With a greater understanding of global design trends and a strategy-driven multi-disciplinary approach, we create experiences that endure beyond results. Our timely delivery, cost-effective methodology, broad industry experience, creative thinking, and strong studio support have helped us become one of the most trusted outsourcing branding agencies in India, with clients from Canada, the UK, the Middle East, and other parts of the world.